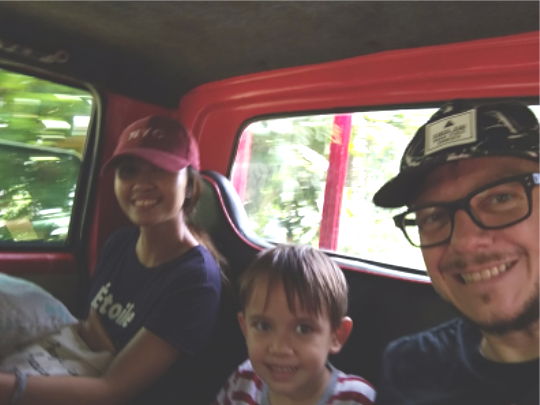 Three years is a long time. The last time Elijah and our whole family were in the USA, he was three years old. By faith, we will celebrate his sixth birthday, Thanksgiving, and Christmas with our family in Arizona.
In that time we also intend to visit many friends and churches to let them know about what God is doing in the Philippines and in other nations. We are excited to visit you all and hope to see you soon.
We will need a financial miracle to do this as it will cost approximately $3,000 in travel expenses. Please kindly consider partnering with us to bring our whole family to the U.S.A. for this family ministry trip.